"No Medicine for Falling in Love" now live on Amazon Kindle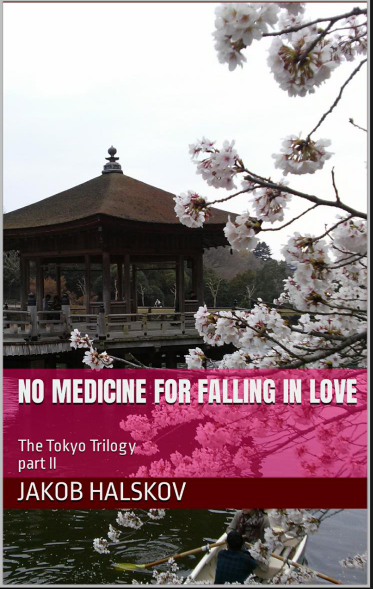 The long-awaited second volume of The Tokyo Trilogy, "No Medicine for Falling in Love" is now live on Amazon Kindle (Unlimited) as well as available in paperback!
Five years have passed. Tomoko has left her husband and living on her own, she is now working for Yumiko who in turn has become CEO of her own lifestyle company. While Tomoko is flirting with Yumiko's new female secretary, Yumiko herself is initiating a steamy office romance with one of her young male employees. The new character Linda, a middle-aged Danish high school teacher who is having a midlife crisis after her children left the nest, visits Tokyo on a working holiday with the hidden agenda of experiencing the erotic underworld of the megacity firsthand to infuse her life with new passion. Finally, Shoko has advanced to the powerful position of senior advisor to her aging yakuza clan boss.
Stay tuned on Amazon for upcoming countdown deals and freebies in case you are not on KU.