Serenade of Souls – the trilogy is complete!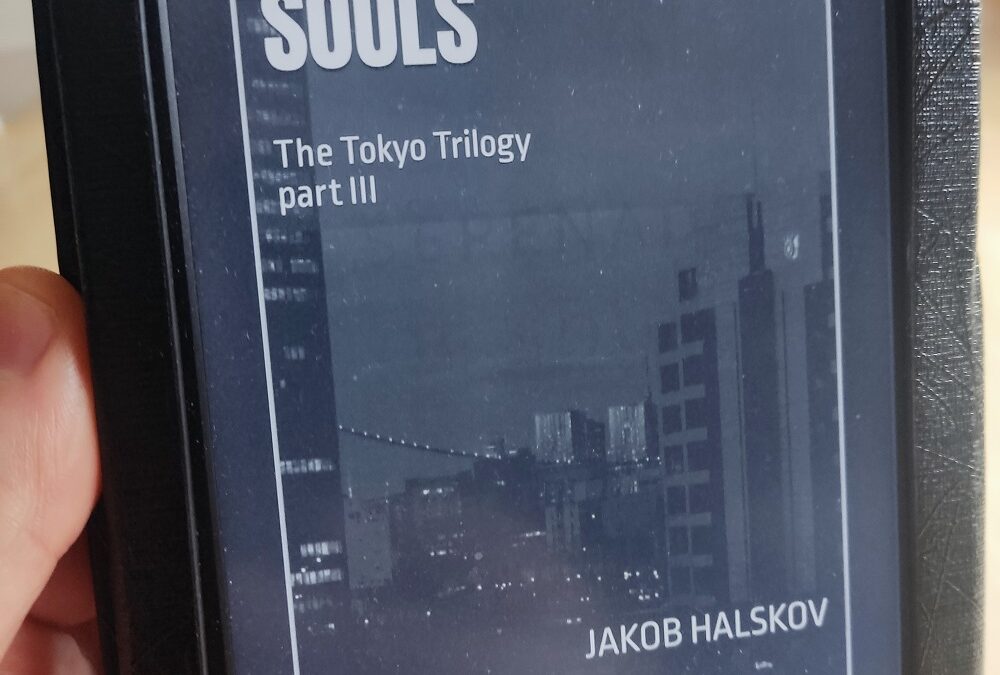 On February 24, volume 3 of The Tokyo Trilogy went live on Amazon Kindle! To celebrate the completion of the trilogy, the author has kindly made volumes 1 and 2 available for download to your Kindle for FREE – but only on Feb 24th so tarry not, go get the first volumes and get ready for the final 😉
I guarantee you will enjoy the suspenseful conclusions to multiple love stories involving colorful characters, including Linda, the Danish high-school teacher who is now back in Tokyo but facing competition in her attempts to win back Tanaka's heart. Having advanced to the pinnacle of organized crime, Shoko in turn is not only faced with an insurrection, she also has to make a choice between her two former roommates, Kenji and Masayoshi, who are both vying for her romantic attention.
Volume 3 can be ordered for Kindle and is also available in paperback.